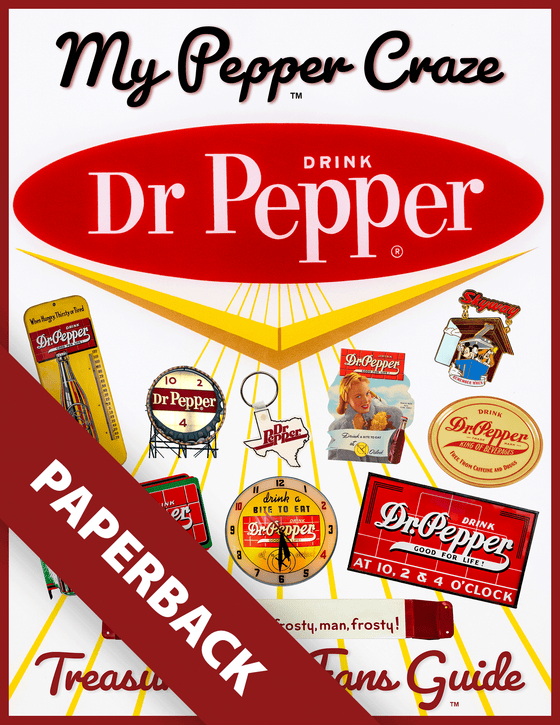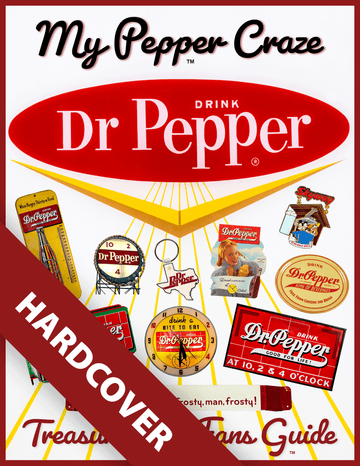 Set to Print in March 2024
My Pepper Craze Passionate Pepper Guide
PUT YOUR MONEY INTO SOMETHING YOU LOVE. Pre-orders are now being accepted with exclusive limited time pricing of 20% off the regular retail price. A truly collectible investment item that will only increase in value as time goes by. You will find lots of humor, stories, and fun along the reading way. Choose between the Limited Edition HARDCOVER or the ever popular PAPERBACK!
View the Book
Time To Get Your Craze On With The My Pepper Craze Sweepstakes
A total of 233 Prizes with a total value of $2,300. Click to find out more...
Entry Form
meet the author
As a Dr Pepper enthusiast, Brad A. Schofield is flipping the script on the traditional boring collector's investment guide. He is dedicated to bringing the joy of Dr Pepper investing knowledge to everyone—including casual fans!
more about the author
MEET NESBEAR STUDIOS
NesBear Studios is the proud publisher of the My Pepper Craze spiced fruit book!
READ OUR STORY